Właściwości tkanin obiciowych Persempra
Cleanliness, durability, safety - Non Problem!
Jaka tkanina obiciowa jest najlepsza?
Persempra fabric parameters
Kupując meble tapicerowane chcemy by służyły nam długo, były wytrzymałe i długo zachowały piękny wygląd. Dlatego tak ważne jest, aby dobrać odpowiednią tkaninę obiciową. We wzornikach możemy zauważyć parametry, które pomagają ocenić jej jakość, wytrzymałość i odporność na niektóre czynniki. Trzeba jednak umieć je odczytać, aby móc wybrać tę najlepiej dostosowaną do własnych potrzeb.
This is why we explain what the various parameters mean and how to tell which fabric we are dealing with.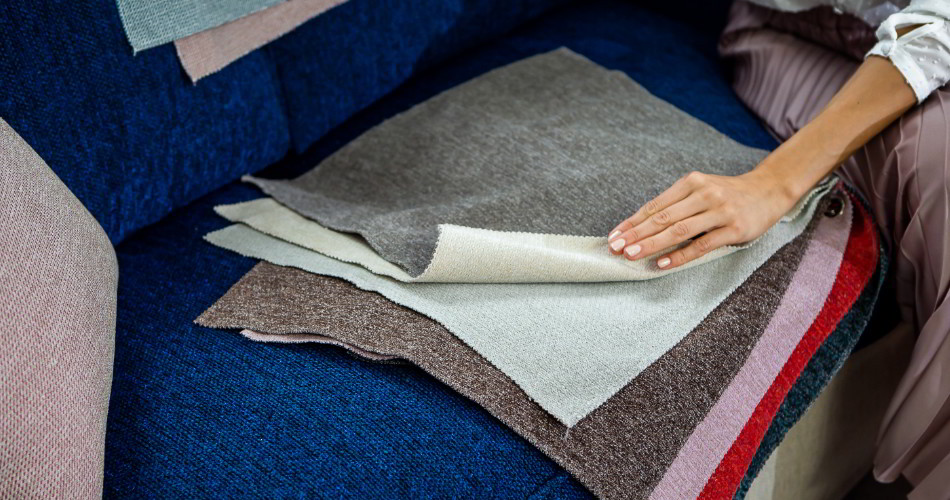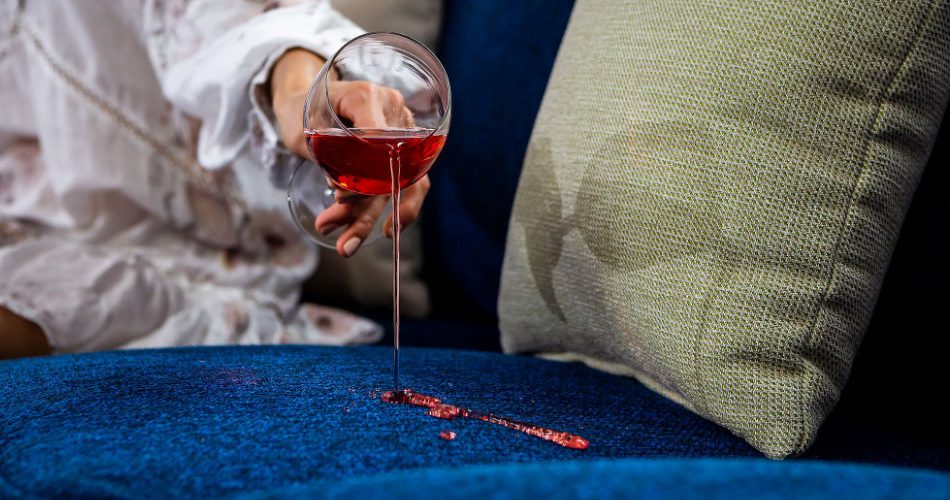 tkaniny łatwoczyszczące Persempra
Nano Stop System technology
NANO STOP SYSTEM, to nowoczesna, zaawansowana technologia oparta na nanocząsteczkach, utrudniająca wnikanie w tkaninę tapicerską rozlanych płynów oraz pozwalająca skutecznie usuwać z niej wszelkiego rodzaju plamy suche, nawet te zaschnięte. Stosując odpowiednie sposoby czyszczenia i konserwacji tkaniny łatwo i szybko pozbędziesz się ze swojej kanapy plam z wina, długopisu, kawy, tłustego sosu, a nawet sadzy. Dzięki temu długo będzie ona wyglądała jak nowa, a Tobie pozostanie błogi relaks w przyjemnej, domowej atmosferze.

tkanina obiciowa łatwoczyszcząca Persempra
HCHO free (formaldehyde free)
Formaldehyde (methanal, formic aldehyde) with the formula HCHO, is an organic chemical compound which stabilises fabric by preventing its distortion during use. Depending on the concentration, type of contact and many other factors, formaldehyde may have irritating, toxic, allergenic, mutagenic and carcinogenic effects on the human body. For the sake of our customers' health, we have decided that formaldehyde is not used in the production of Persempra and the high quality is achieved by other safe means.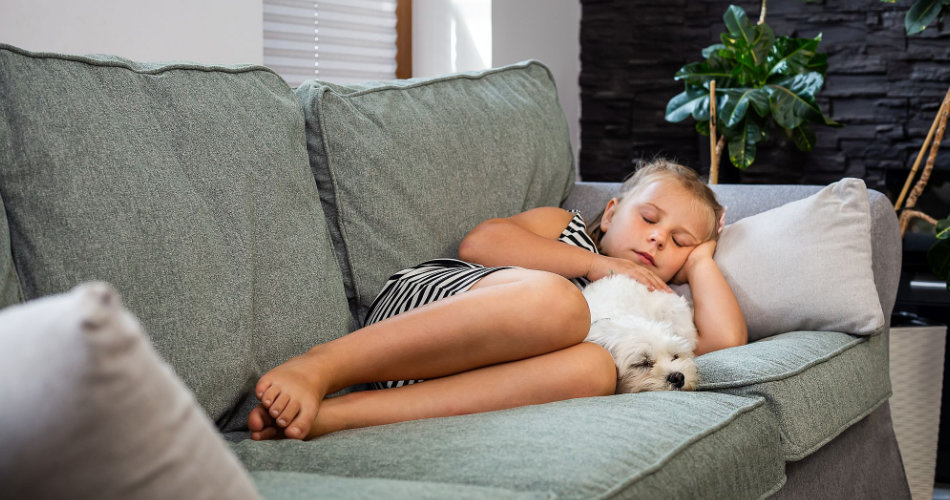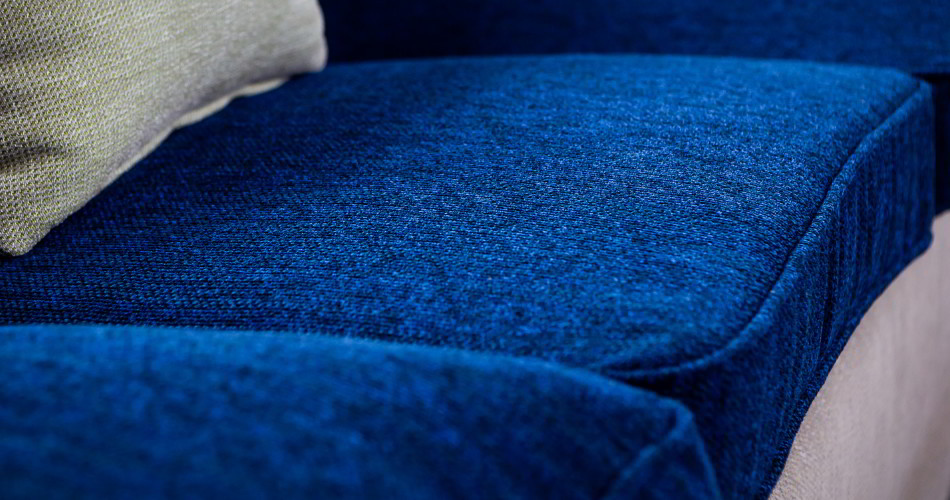 Complies with EN 1021-1 (flame retardant)
One of the most common causes of fires in residential buildings is a cigarette left burning. Persempra fabrics have passed the test verifying the possibility of their ignition from the source of fire, which is a glowing cigarette, meeting the requirements of EN 1021-1. Although flats and houses in Poland do not have the obligation to use furniture that meets the standards of flame retardancy, Persempra also in this regard, cares about the safety of our customers.
On request, Persempra can be manufactured in accordance with EN 1021-2, i.e. also resistant to ignition by a fire source equivalent to the flame of a match.
Najtrwalsze tkaniny obiciowe - Persempra
Abrasion resistance of the fabric
- Martindale test (ISO 12947-2:2000)
When we buy a fabric with high abrasion resistance, we have a guarantee that it will not wear out in areas of intensive use. The higher the index, the more resistant the fabric is. However, it is worth knowing that with a normal, household use of the furniture for 7 days a week, 3 000 Martindale cycles are assumed to be the equivalent of a year of use. This means that the fabric with the strength of at least 30 000 cycles should serve us without any problems for about 10 years, of course, when following the rules of its proper maintenance and cleaning.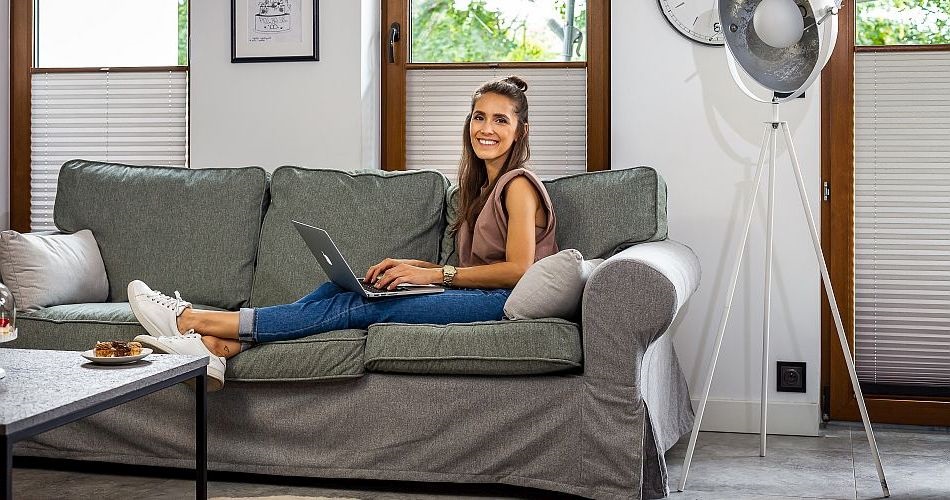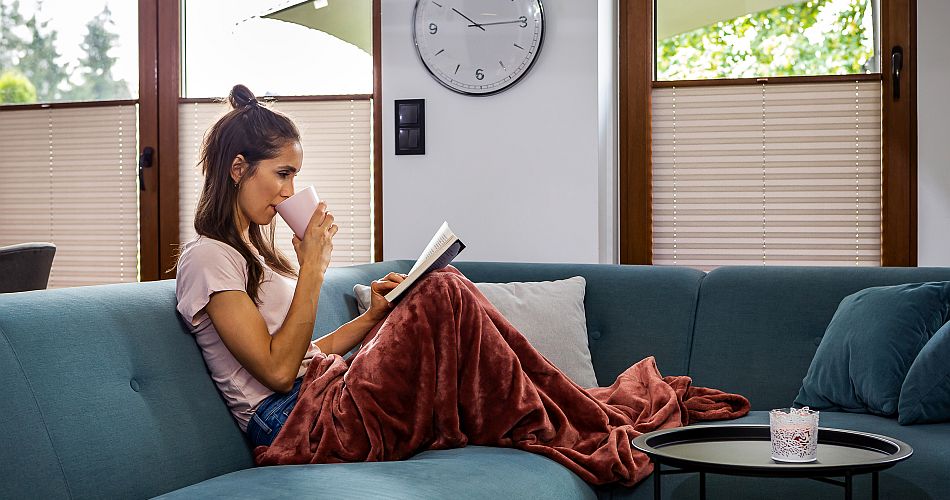 tkanina tapicerska łatwoczyszcząca
Pilling resistance of the fabric
(ISO 12945-2:2002)
Pilling is simply the natural formation of small balls on the surface of the fabric, which can easily be removed with a normal clothes shaver, but when buying it's worth looking at how resistant the fabric is to this phenomenon. Persempra, as a fabric with very high resistance to pilling, is certainly a good choice.
tkaniny obiciowe łatwoczyszczące marki persempra
Colour fastness to friction
(EN ISO 105-X12:2005)
The test of resistance of dyeing to friction shows the tendency of the fabric or its lack to dye - a very bothersome feature during everyday use which may result in transfer of dyes from the furniture upholstery to our clothes. PERSEMPRA obtains very high results in this test, so you do not have to worry that the upholstery of the furniture will damage your favourite wardrobe.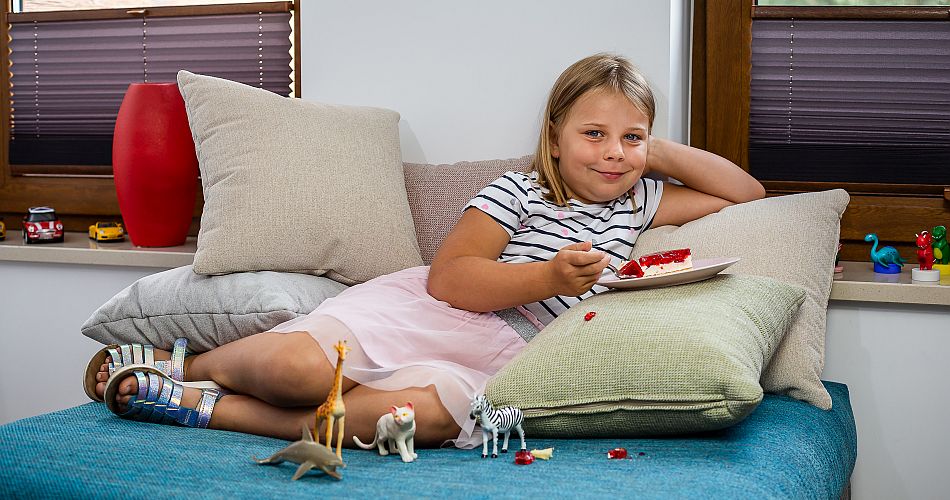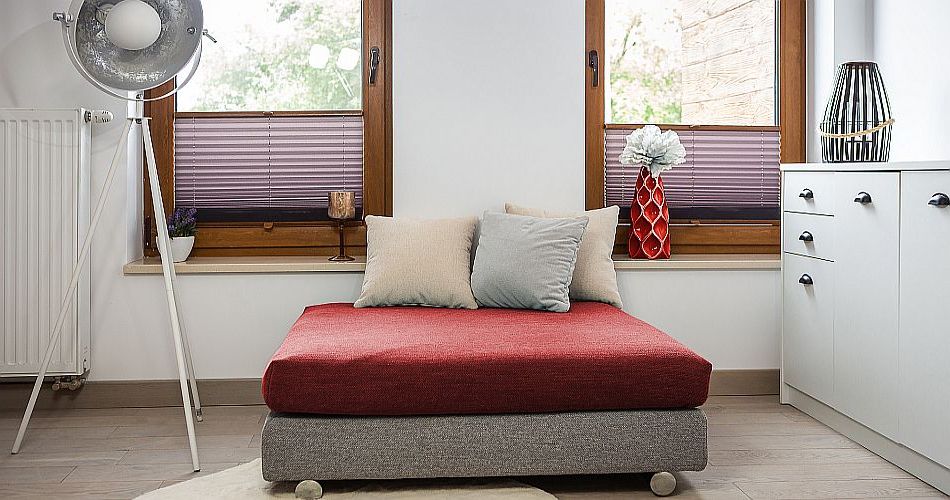 Colour fastness to light
(EN ISO 105-B02:2013)
Colour fastness to light testing shows the tendency of a fabric to lose its colour when exposed to sunlight (UV), i.e. the popular fading. When faded by light, the fabric loses its original character and does not look aesthetically pleasing. Thus, choosing the PERSEMPRA fabric for your home, you bet not only on comfort, but also on high aesthetics.
Information on symbols

Hand wash

Wash at up to 30℃

Iron at temperatures up to 110℃

Iron at temperatures up to 150℃

Do not iron

Do not chlorinate

Do not spin

Gently dry-clean

Dry upright